Autogenic training (AT) is a technique devised by Johannes Henrich Schultz, a German psychiatrist, during the 1920s and '30s. The technique was introduced in Italy in the 1950s by Bazzi and developed during the 1970s by Luigi Peresson, a Psychotherapy lecturer at the University of Trieste.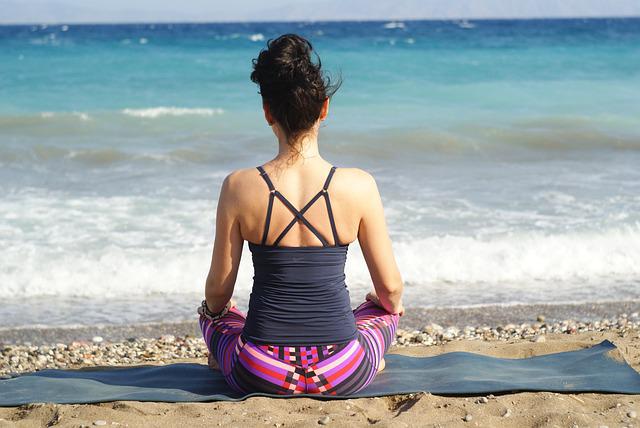 Basic Autogenic Training consists of 6 exercises involving the various systems of the human body:
Heaviness exercise – muscles
Heat exercise – cardiovascular system
Heart exercise – cardiovascular system
Breathing exercise – respiratory system
Solar plexus exercise – abdomen
Fresh forehead exercise – mind
AT is indicated, for example, in cases of sleep disorders, anxiety disorders, gastritis, sinus tachycardia, dysmenorrhoea, irritable bowel disease and vasomotor headache; it is used in the physical and mental preparation for childbirth and for the treatment of pre-competition anxiety.
Its benefits include: better psychophysical balance, recovery of physical and mental energy, attenuation of emotional resonance, modification of the kinaesthetic experience (it acts on the suppression of the fear of pain), vasomotor regulation, and improvements in concentration and memory and attention capacity.
A number of studies have shown that AT is also effective in patients with heart problems, especially arrhythmias, for which the calmness and relaxation induction phase is extremely useful. "The possibility of leading a patient to a state of calmness and relaxation, freeing him or her from anxiety and from the tendency to fixate on the heart, constitutes a coadjuvant component of non-negligible importance for the purposes of prevention and recovery in the case of acute episodes" (Brancaleone F., TBA: Terapia Bionomica-Autogena. Franco Angeli, 2010)
As regards subjects with cardiovascular disorders, it is useful to bear in mind that:
– AT is contraindicated in the case of current or recent myocardial infarction;
– patients should, in any case, inform their cardiologist before starting an AT programme.
An autogenic training programme can be conducted either individually or in a group, depending on the characteristics of each individual, and it consists of between 10 and 12 90-minute weekly meetings. Each meeting consists of a part dedicated to practical exercises and a personal experience sharing part. In autogenic training, regularity, completeness and motivation are essential factors for achieving full effectiveness.
Before undertaking an Autogenic Training programme, the person must be willing to have an initial interview with the therapist to assess his/her state of mental and physical wellness and motivation regarding the course and provide him/her with information on how the programme will be conducted.
GECA can count on the cooperation of two therapists who trained at the Centro Italiano Studio Sviluppo Psicoterapia A Breve Termine [Italian Centre for the Study and Development of Short–Term Psychotherapy] C.I.S.S.P.A.T. with a dedicated course lasting a total of 60 hours split into six 10-hour lessons. At the end of the Course, once they have passed the final exam, students are awarded a nationally-recognised Autogenic Training therapist qualification.